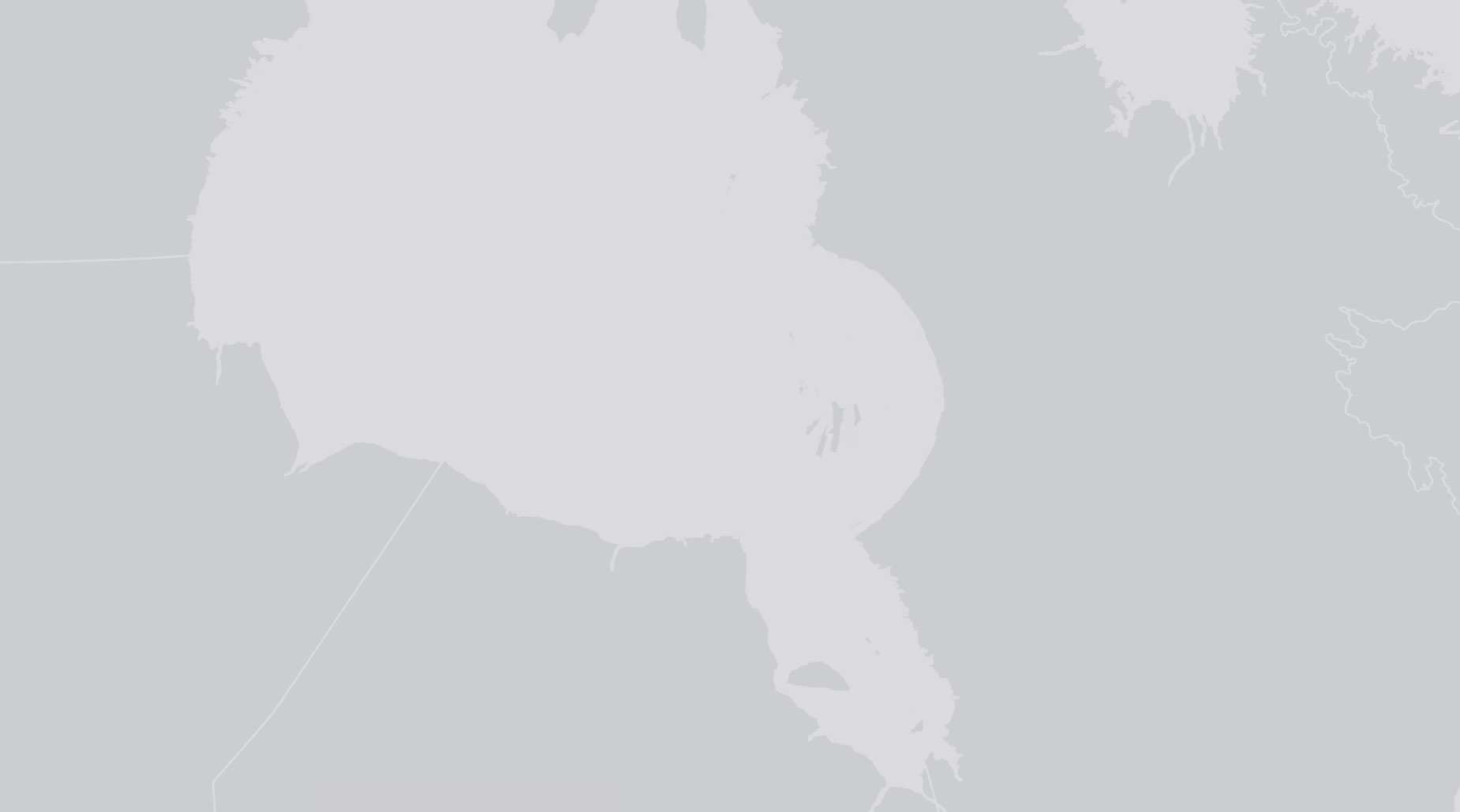 Swipe to see more blog articles
Canada Post Updates as of March 18, 2020
Canada Post remains operational. They have high volumes of parcels, advertising mail is low, but still moving.
Trucking companies continue to cross the border although some cross-border companies have cut back crossing days. Some are now at three times a week (from 5 days)… so some slight delays may occur getting items to Canada.  However once they arrive, they move at regular speed right now through Canada Post.
Customize your Canada Post Indicia
Did you know that Canada Post offers multiple options for your company to customize the indica being printed on their Canadian mail pieces?  Give us a call for more details and emailed templates.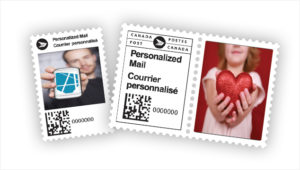 WARNING: Avoid surcharges for envelopes not fully sealed
Canada Post has a slight variance on envelope sealing, so be extra careful not to incur a surcharge here.  A variance of 25mm (1 inch) can be handled on machineable mail through the machines.  If it goes any further along than that and the flap is not sealed, you could be looking at a per piece additional charger for your entire mailing.  Make sure to try and seal the entire length of the flap to avoid this probability.
Let us know if you have any specific questions on this!
Canada Post Holiday Schedule 2020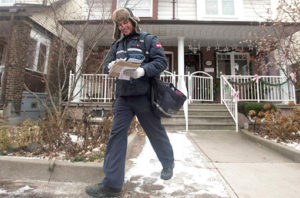 * Post Offices will be closed on National, Provincial & Territorial Holidays.
New Year's Day (National) – January 1 – 2020
Good Friday (National) –  April 10 – 2020
Easter Monday (National) – April 13 – 2020
Victoria Day (National) – May 18 – 2020
Patriots' National Day (Québec only) – May 18 – 2020
Québec's National Holiday (Québec only) – June 24 – 2020
Canada Day (National) – July 1 – 2020
Civic Holiday (Saskatchewan, Manitoba, Ontario, Nunavut, Northwest Territories, Newfoundland & Labrador) – August 3 – 2020
Natal Day (Prince Edward Island, Nova Scotia) – August 3 – 2020
New Brunswick Day (New Brunswick)- August 3 – 2020
British Columbia Day (British Columbia) – August 3 – 2020
Heritage Day (Alberta) – August 3 – 2020
Discovery Day (Yukon) – August 17 – 2020
Labour Day (National) – September 7 – 2020
Thanksgiving Day (National) – October 12 – 2020
Remembrance Day (National) – November 11 – 2020
Christmas Day (National) – December 25 – 2020
Boxing Day (National) – December 26 – 2020
* When a holiday falls on a Saturday or Sunday, it may be applied to the next business day.