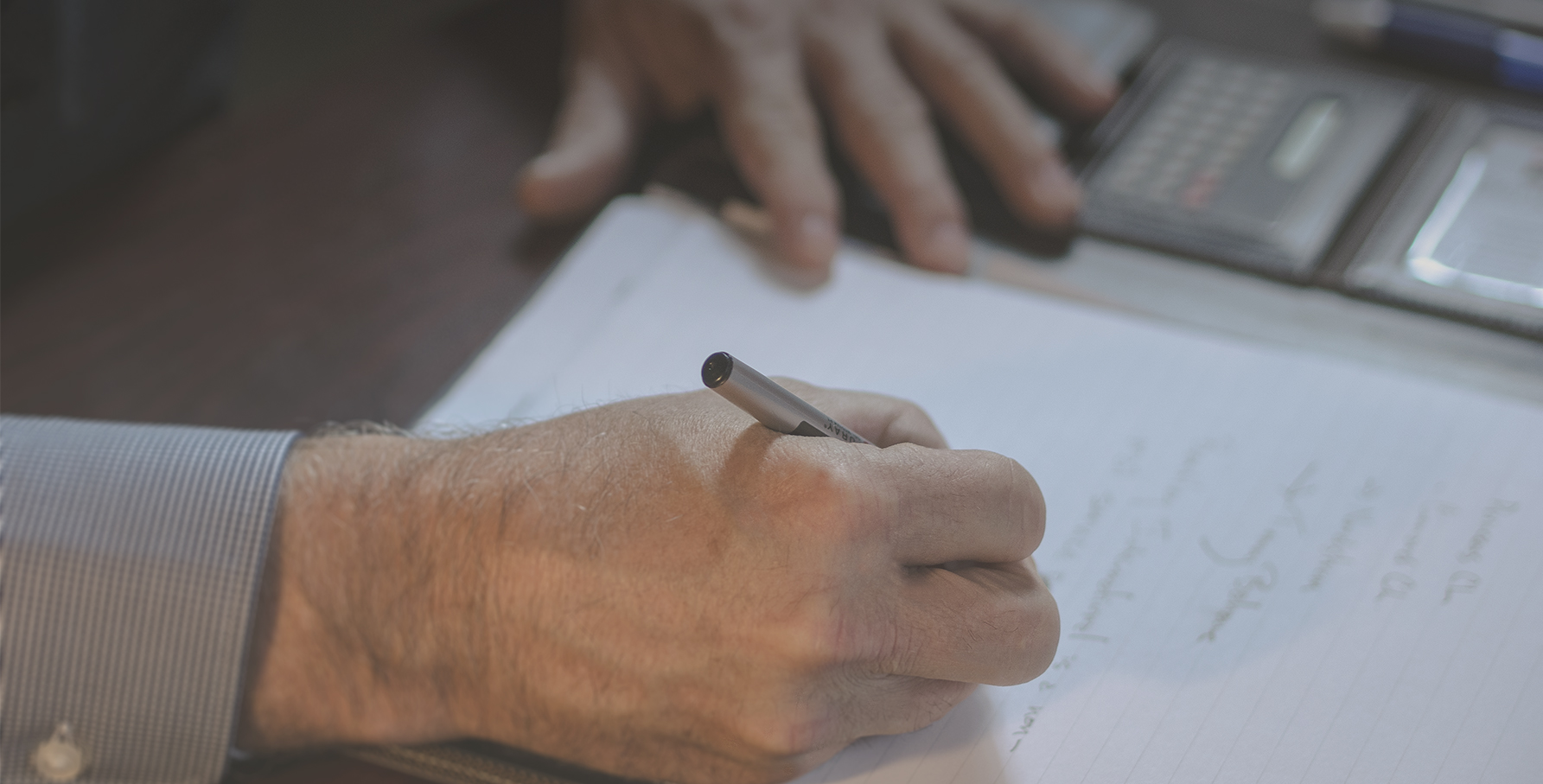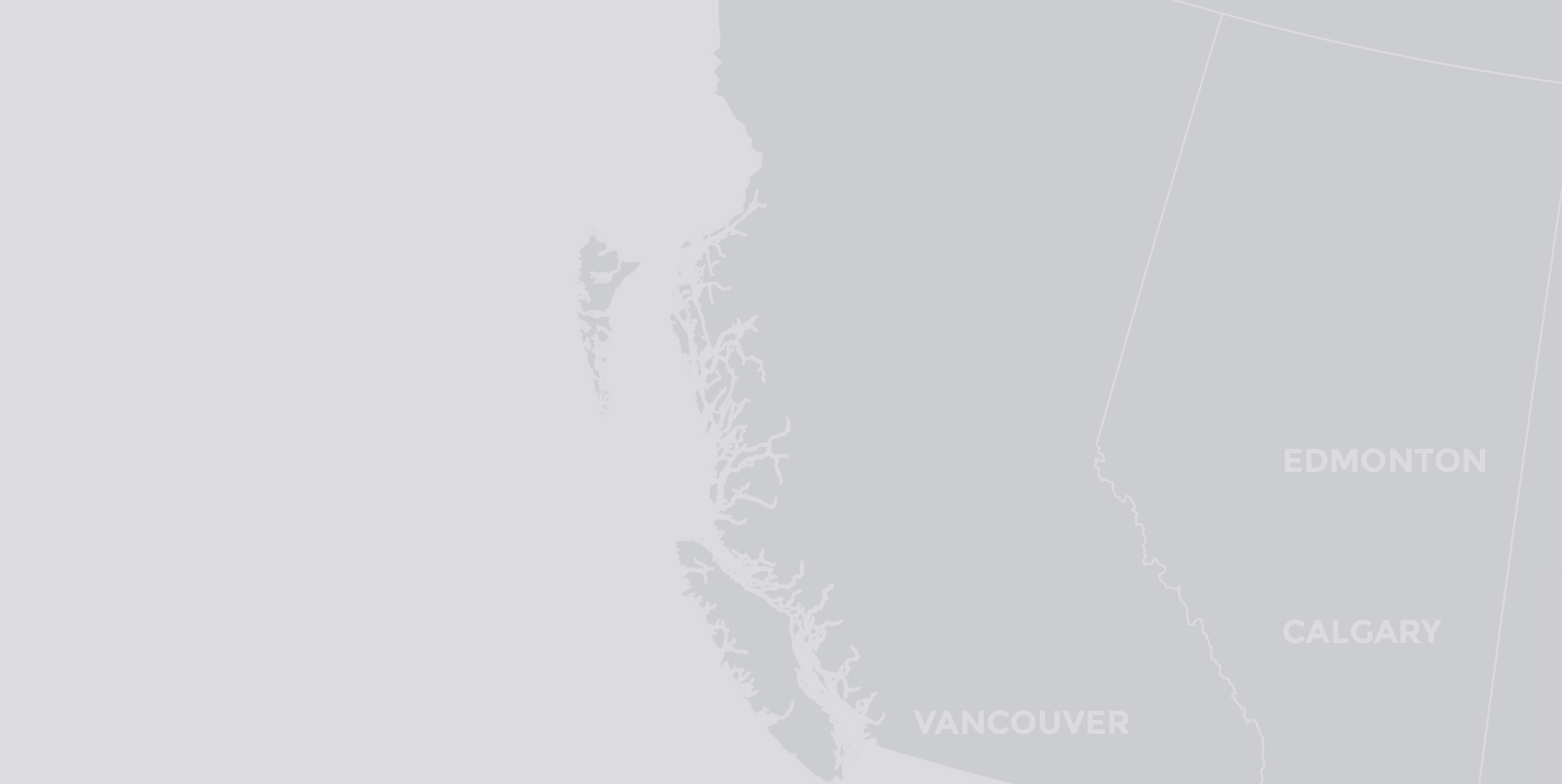 Services
With Bentley International, you pay one single rate for our exceptional, all-inclusive mail and/or parcel services. Our streamlined systems get your product to Canada & most International destinations quicker than other companies, by up to 2 days, guaranteed. No cookie cutter solutions, we Customize it all based on your needs and wants.
Our expanded services include USA Domestic flats & parcels.  We will ensure you are sending your items at the proper and best service available.  Some clients have received up to a 50% cut in their costs due to adjusting their service classification.  Let us see if there is room for improvement with your shipments!

CANADIAN AND INTERNATIONAL MAIL
When mailing to other countries, regardless of volume, there can often be complications to the process:
Currency Exchange & The Metric System
Customs Clearance
Requirements and Regulations
Complex Shipping Lanes with Minimums
Foreign Country Error Resolution
Bentley Intl is well-versed in these intricacies and will handle all of the details for you.
see complete list of services
Canada/International Mail services include:
Extensive Sorting, Validation & NCOA
File Security
All Paperwork
Drop Shipping for Optimal Delivery Times
Tracking to Induction
Troubleshooting Unforseen Complications
Customized Reporting
Return Address and Forwarding of Returned Mail
Net 30 Invoicing (CAPS not required)
Bentley International services
Canada/International Mail services include:
Extensive Sorting, Validation & NCOA
File Security
All Paperwork
Drop Shipping for Optimal Delivery Times
Tracking to Induction
Troubleshooting Unforseen Complications
Customized Reporting
Return Address and Forwarding of Returned Mail
Net 30 Invoicing (CAPS not required)